70.3 Bintan: Indonesia
70.3 Bintan - 20th August 2017
Apa kabar!
Visuals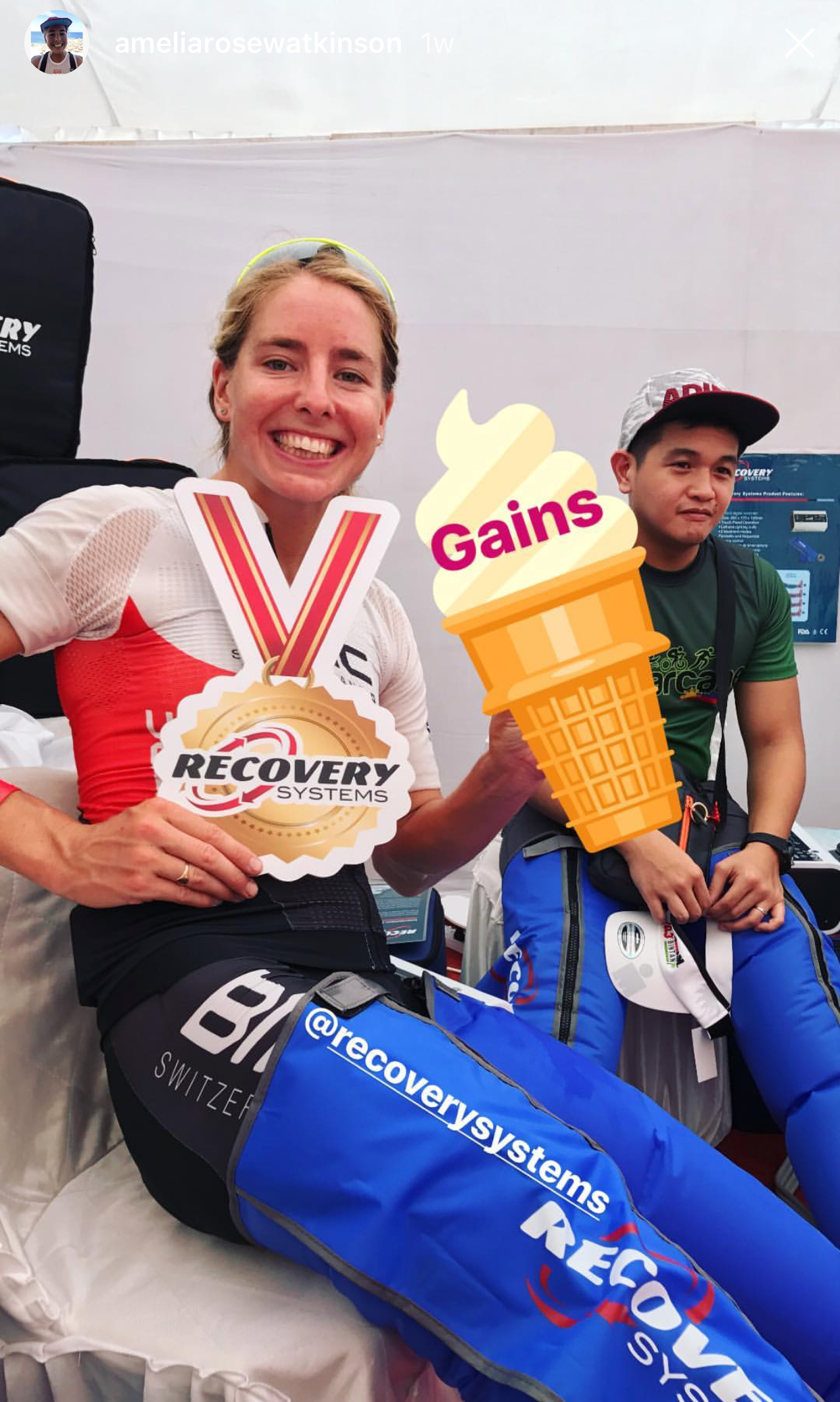 Pin drop
Bintan island is part of Indonesia but easily accessible by boat from Singapore. Most of the island is made up of high end golfing resorts, with stunning beaches. There's boarder control to the local part of the island.
Getting there
I am now based in Phuket until the end of the year, first trip with just my bike and a backpack rather than a years worth luggage, loved it. Flight over to Singapore, bus to the ferry terminal, (missed the ferry by 10mins but we were lucky enough to score a couple of seats for the 3hr wait till the next ferry). A 10min taxi to our accomodation right on the waters edge.
Cuisine
Nasi Lemak: Coconut rice, roasted peanuts, boiled eggs, spicy sauce and cucumber, one of my all time favourites, it was on the breakfast menu Monday morning post race so went for it. I'd had it on my airasia flight on the way over but it wasn't quite the same. Lucky pre race beverage: Bintang
Language
Only learnt two words but better than none. 'Apa kabar', casual greeting for 'how are you/ whats up?' And easy enough 'good' is pronounced 'bike'! I also liked that the staff all called me 'Emily-A' .
Pre race
Very relaxed pre race. Enjoyed a bit of Celebrity time handing out finishing medals, cheering on sprint finishes and doing some t-shirt signing at at the Iron kids run. Also a nice carbo loading party with a live band.
Swim
Early start 6am, it was only just light as the gun went. Shallow water for the first 200m as the tide was still coming in. This meant a fair bit of running and duck diving which is right up my alley. It seems to divide the field up faster and saves getting knocked about so much. I got on Lauras feet and we quickly got a lead, 2 minutes up by the end. 2nd out of the water.
Bike
I had a slightly clumsy transition running straight past my bike and a few attempts with my helmet strap. Once on my bike I built myself a decent lead, excited by the first 30km with undulations and a few technical points. Pretty cool to see monkeys all over the road at the check point section and have excessive numbers of police motorbikes out on course (kind of made me wonder how dangerous the monkeys were).
Run
I didn't know my lead off the bike until the dog leg section of the run at the 5km mark. I calculated roughly 7mins so worked out I was safe to continue as a steady pace. I still haven't been doing much running due to a bit of a hip niggle but have been compensating with some aqua jogging, X-trainer and treadmill to reduce the impact. Another hot race so made use of the ice sponges and cola at every aid station.
Overall
1st place, happy to be coming into some good form towards the end of the year. Awesome course, especially the bike, but not much spectator atmosphere comparative to other Asian races, if the race wasn't there I imagine the place would be a bit of a ghost town this time of year. Volunteers did do a sensational job and the music at key sections of the run certainly gave me a lift. Also a very neat aspect is that there were 380 first time half ironman athletes at this race! Goes to show how much the sport is growing in this part of the world.
Post race
Despite having beautiful sunshine all race, its a tropical time of year and a thunderstorm hit Bintan for a few hours in the afternoon (I think the tail end age groupers were actually quite grateful!). We missed out on beach time but still managed a well earnt burger and fries, and a sunset.
I'm now underway a solid training block in Thailand, a few more races around Asia then a hit out at Asia-Pacific Champs in Sydney at the end of November.